Oak Manor Apartments
Welcome to Oak Manor!

If you haven't heard we updated the laundry room. It is AWESOME! The new machines accept Apple Pay, Debit Card, and coins!
Announcements
Pool Grand Opening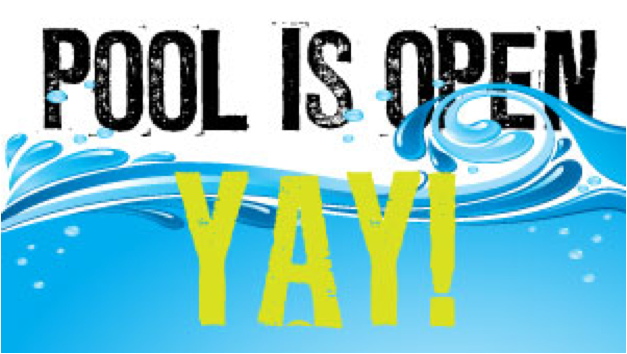 Join Us for the pool grand re-opening
May 14th at 4p-7p
We will have food, fun and prizes and games!!
We will also have a corn-hole competiton! Let us know if you would like to enter! Send an email to [email protected] with the Subject line "Corn-Hole"

Come enjoy some fun in the sun and help us kick off the summer at Oak Manor!!
Testimonials
Just wanted to post that the personnel here are AWESOME!! Went to Walmart last night and came home to a flooded floor. Called the main emergency number and got a very quick response. Carl and JD are amazing maintenance guys. Kudos to them!! And the ladies in the office are wonderful and a delight to talk to. Mrs Sandy is THE BEST!! I would definately recommend this complex to anyone looking to rent

- Donna Watkins
The office staff went out of their way to make sure my family had a great unit. We moved from Gulfport at the beginning of January. They were exceptional, all I had to do was fill out an online app. We have called maintenance twice and they were out here the same day both times. Great place to live.

- Tabatha Ziv